Electric.
Yeah, this did not come out as well as I expected.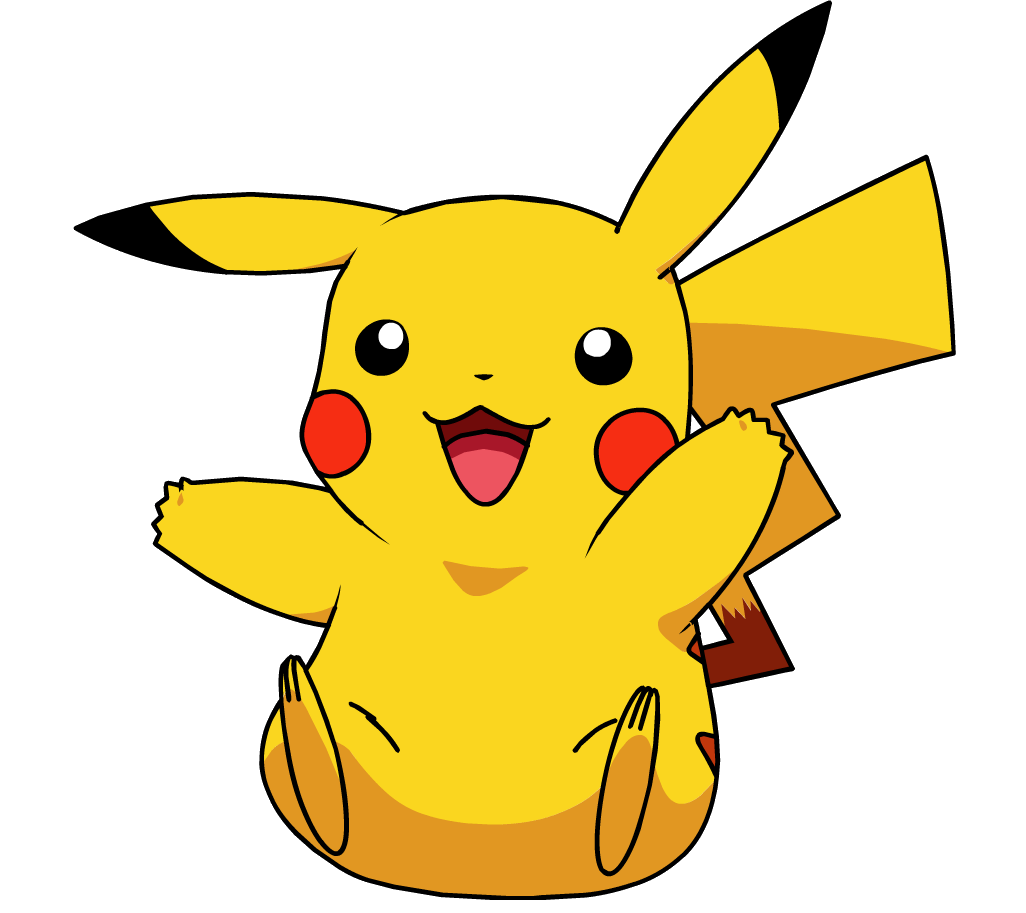 Pikachu was always the obvious choice for electric pokemon week, and as I've spent a lot of time lately re-watching Pokemon I figured I'd best take a bash at what is effectively the main character.
It did not end up well.
Remember last week I mentioned Creepy Ditto and said that there wasn't going to be pictures?
Well now you won't need pictures because I present to you....
CREEPACHU!
... Creepy Pikachu! Several creepy Pikachu!
This week has not gone well, but the amount of time it took to gt that yellow as yellow as it is has totally put me off doing them again, haha. You win some, you lose some I suppose.
Pikachu was done in BarryM Yellow (two coats over two coats of BarryM White for proper yellow-y-ness), with cheeks in Sally Hansen Insta Dri Rapid Red and the usual Models Own Pro Jacks Black and BarryM White.